Community Spotlight: Getting to know the work of a fellow Hamiltonian
This month I was so excited to speak with Nicole Alexander from the new online marketplace 
ShopHamOnt
. Nicole is already well known on Instagram as 
Hamilton Hippie
, and has been blogging about everything that happens in the Hammer since 2017. She shares yummy local treats, product reviews, fashion finds, and GTA events (big and small). Recently she joined forces with Sarah Killins from 
Kased Communication
 to bring this Hamilton online maker's marketplace to life.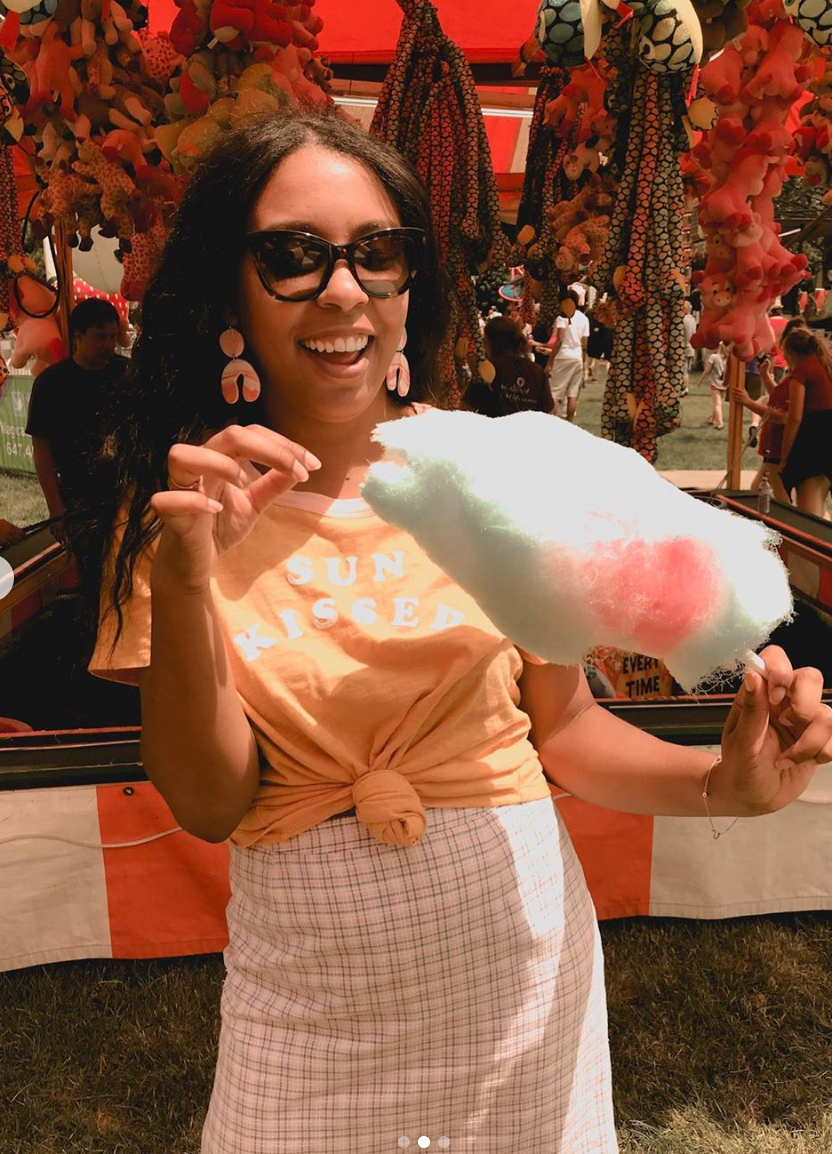 If you've ever had the thought that you'd like to shop local but didn't know where to start - this website is it! Their mission speaks to our family's goal of living with intention (conscious consumerism + supporting local businesses) along with a focus on sustainability. I'm so excited to see all the local Hamilton vendors in one spot! 
Nicole was kind enough to answer a few questions for us about the new venture and what to expect when you ShopHamOnt...
Explain to us how the ShopHamOnt marketplace works.
     Shop HamOnt is hamilton's first online maker's marketplace, this means that you have 24-hour access to shop the best artisan/handmade goods from Hamilton, the GTA, and the surrounding area. Customers can pay with a credit card, through Paypal, google pay or apple pay, all payments are securely processed. Once the payment has been processed, our vendors fulfill the shipment and you get your local products delivered right to your door! 
What can we expect for the future of the marketplace? And how can new vendors apply?
     We are always expanding! Just last week we brought on three new vendors, Pink Posh Fox, Pink Peony by Kirsten, and Sarri Knot Sarri! Vendor applications are always welcome.   We already have vendors from surrounding cities, like Kitchener and Mississauga, we would love to continue the geographic expansion. Applications can be found on our website shophamont.com
What inspired you to branch out from blogging and create this online shop?
     I have always been passionate about shopping locally and sustainably. I wanted to find a way to monetize my blog that aligned with my values and provided people access to products that I love and believe in! Shop HamOnt was the next logical step and I am so excited to see where this venture will take us!
Thanks to Nicole for answering my questions!
Follow along with her adventures in the Hammer on instagram @HamiltonHippieand start your journey to shop local in her online collective
ShopHamOnt